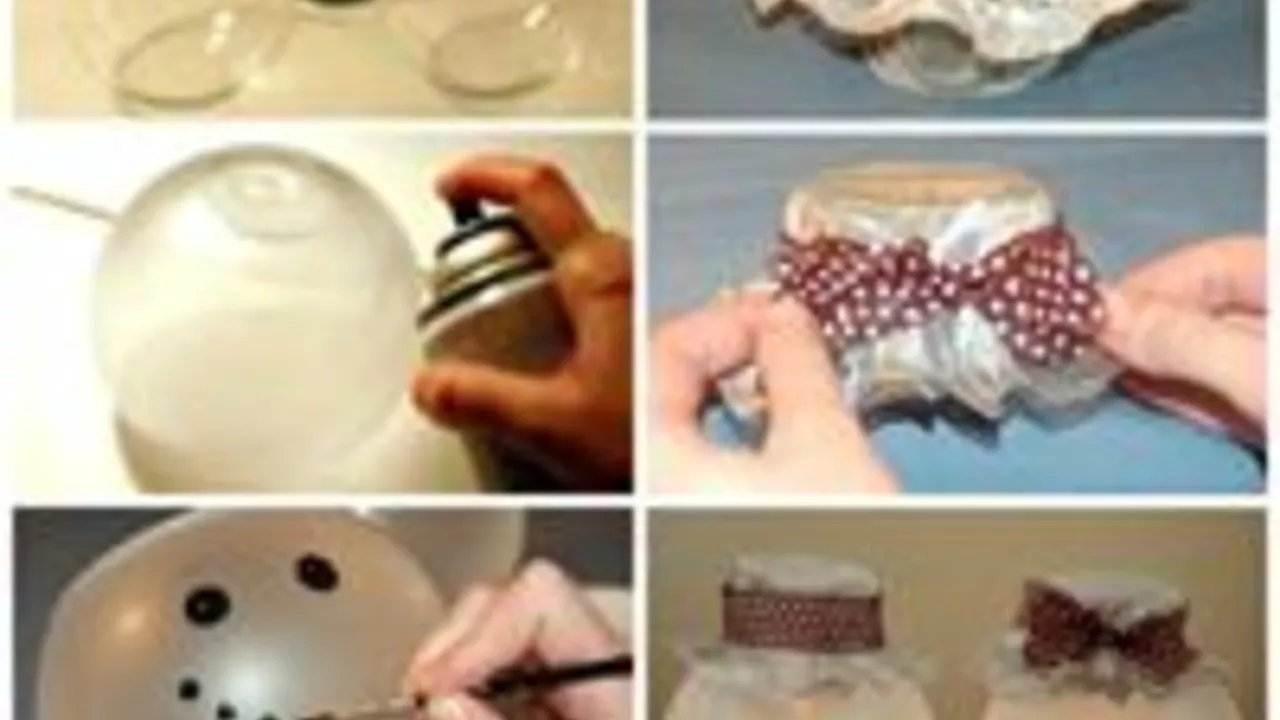 Arts and Crafts
What are some good winter crafts to make?
Embracing the Art of Paper Snowflakes
One of the classic winter crafts that never goes out of style is the art of making paper snowflakes. This craft is easy, cost-effective, and can be a fun way to spend a chilly winter day indoors. All you need is some paper and a pair of scissors. Fold the paper in a certain way and then cut out different shapes. When you unfold it, you'll have a beautiful, intricate snowflake design. You can make them in different sizes and hang them around your house for decoration. They also make beautiful window decorations when the light shines through them.
Creating Homemade Candles
Another wonderful winter craft to try out is making homemade candles. This craft is not only satisfying but also practical. The soft glow of a candle can add a warm and cozy ambiance to your home during the cold winter months. You can use different types of wax, add various scents, and use unique containers to make your candles special. You can also color them with crayons or candle dye. Homemade candles make great gifts for friends and family, too.
Constructing Bird Feeders
Winter can be a tough time for our feathered friends. Help them out by creating homemade bird feeders. This activity is a great way to teach kids about nature and the importance of helping animals. There are many easy ways to create bird feeders using materials like pine cones, peanut butter, seeds, and string. Hang these around your yard and enjoy bird-watching throughout the winter months.
Knitting Warm Winter Accessories
If you're looking for a more challenging winter craft, why not try knitting? Knitting can be a relaxing and productive way to spend time indoors. You can knit scarves, hats, mittens, or even a cozy blanket to keep warm. Knitting supplies are relatively inexpensive, and there are plenty of free patterns available online. Plus, hand-knitted items make heartfelt gifts.
Creating Your Own Winter Wonderland
Crafting a winter wonderland is a fun activity for the whole family. You can use cotton to create a snowy landscape, add miniature trees and houses, and even string up some tiny lights. This craft can be as simple or as elaborate as you want it to be. It's a great way to bring a bit of winter magic into your home, especially if you live in a place where it doesn't snow.
Making Festive Wreaths
Wreaths are a staple of winter decor. You can create your own using materials like grapevine rings, evergreen branches, berries, pinecones, and ribbons. This is a craft where you can really let your creativity shine. You can create themed wreaths, like a Christmas wreath or a winter wonderland wreath, or just go with whatever design you fancy.
Fabricating Holiday Ornaments
Creating homemade holiday ornaments is a fun winter craft that can become a treasured tradition. You can use materials like clay, wood, felt, or even repurpose old light bulbs. Make a different ornament each year, and soon you'll have a whole collection of memories hanging on your tree.
Crafting Winter-Themed Bookmarks
Winter is the perfect time to curl up with a good book. Why not craft some winter-themed bookmarks to hold your place? You can use cardstock, markers, glitter, and even tiny pompoms to create cute and functional bookmarks. This is a great craft for kids, and they make perfect little gifts or stocking stuffers, too.
Designing Your Own Winter Scarves
Stay warm and stylish by designing your own winter scarves. You don't even need to know how to knit or crochet for this craft. You can create a fashionable infinity scarf using just some fabric and a bit of sewing. Choose a fabric that's warm and cozy, and that matches your winter wardrobe. This craft is practical, fun, and can save you some money on winter accessories.
Constructing Snow Globes
For a winter craft that's a little bit magical, try making your own snow globes. This craft takes a bit more effort, but the result is worth it. You can use a glass jar, some glycerin, glitter, and a small figurine to create a miniature winter scene that will mesmerize both kids and adults. It's a great way to capture the beauty of winter in a small, enchanting package.